Linen Services in Southern California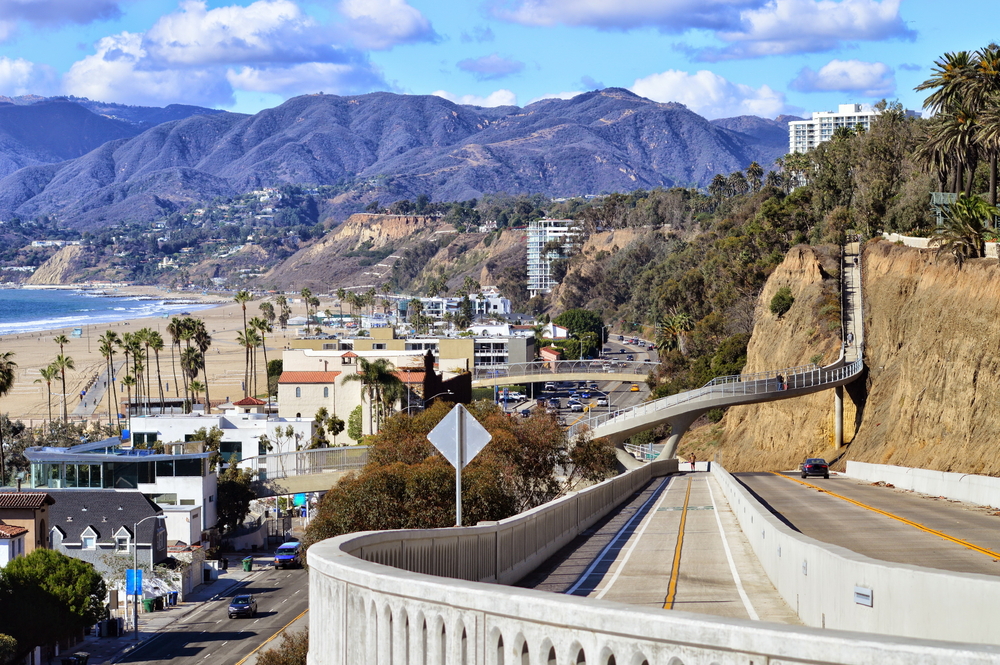 The best deserves the best – and for your business' linen service needs, you deserve only the most reliable, most trusted name in linen services in Southern California: Braun!
Our family-owned-and-operated company has been Southern California's commercial linen service specialists since 1929. Three generations later, we are still your number one provider for all your linen and laundry service needs.
Our facility is home to the one of the most technologically advanced and complete systems for commercial linen services for different industries:
Restaurant Linen Services in Southern California
Complete your guests' dining experience by pairing up your topnotch food with impeccable linens – from tablecloths to napkins, to the aprons and uniforms your staff are wearing! We provide tablecloth and napkin rentals, apron rentals, culinary apparel rentals, towel rentals and specialty linen service.
Hospitality Linen Services in Southern California
Give your guests the gift of restful sleep and a memorable stay by decking your facility in the best and cleanest linens, selected to match the needs of even the most distinguished guests. We offer linens for spas and salons, resorts and hotels, and even summer conference linens.
Healthcare Linen Services in Southern California
Provide the cleanest linens for your patients and employees without having to break a sweat with our comprehensive and modernized linen service technology that meets the highest of industry standards. We provide a variety of healthcare linen and apparel.
We also offer well-rounded services that can benefit any business.
Mat and Mop Services in Southern California
Keep your floors clean and your customers happy with mats and mops to suit your specific industry's needs. We offer logo mats, entrance mats, runner mats, comfort mats, wet mops and dry mops.
Facility Services in Southern California
Don't get caught with filthy, smelly, or neglected restrooms. Stock up on restroom supplies without having to lift a single finger! We offer soap, towel and toilet seat cover dispensers, along with restroom mats.
The best in quality in products and linen services in Southern California.
Nothing comes close to the kind of expert experience a hundred-year-old business can offer. But nothing can come even remotely close to the kind of dedication and personalized service a family-owned-and-operated company can offer.
+ Family owned and operated
+ Third generation of the same family
+ Fully personalized service
+ Highest standards in cleanliness and quality
+ Modern facility
+ Competitive pricing
Braun is all about the family.
Braun is all about family – we treat everyone on our client list as part of our family. That is why we go the extra mile to get to know each of your businesses, dig deep to understand your needs, and work extra hard to make sure that the service you are getting is perfectly suited for your specific needs.
We don't deliver run-of-the-mill services. Braun values your business like our own. We'll go to any lengths to make sure that whatever services or goods we deliver will be of valuable help to you and your business.
Start with a FREE QUOTE TODAY!
You deserve nothing short of the best. Experience the best linen service in Southern California with Braun! Start with a free quote today – call us at 800-272-8657 or leave us a message here.
You deserve the best service and quality call today for a free consultation!