Linen Services in Long Beach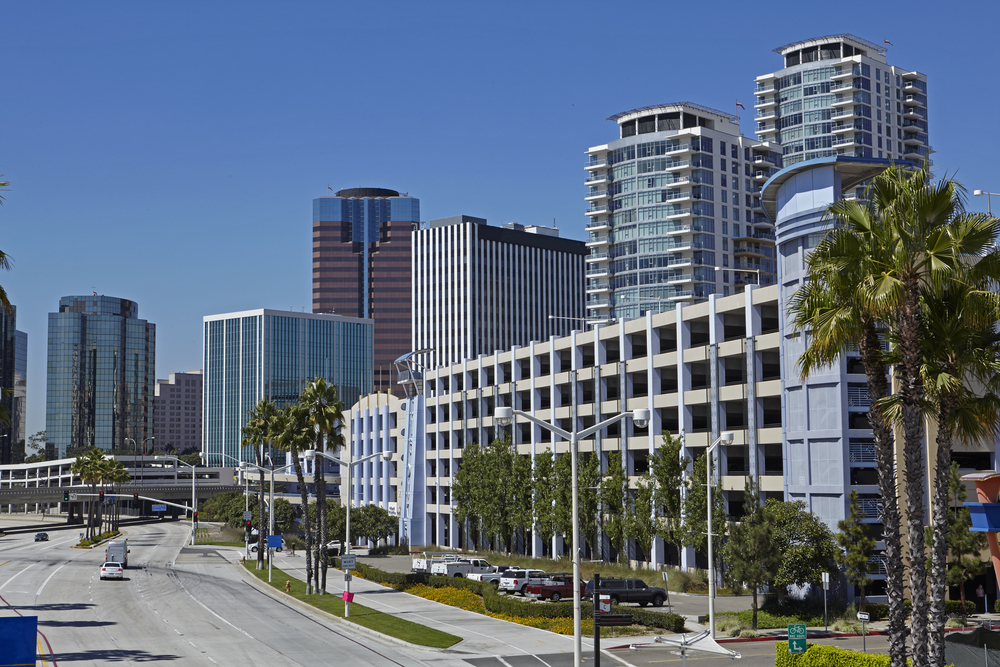 Make linens the least of your worries with the help of the best in linen services in Long Beach: Braun!
At Braun, we have some of the longest-running commercial linen and laundry operations in Long Beach. Having been in operation since 1929, Braun has the expertise, the experience and the facilities to take on even the most demanding hospitality, restaurant, and medical linen needs.
Our range of products is designed to last the most challenging work demands and is treated to bring out the cleanest, highest-quality results.
Give your restaurants the perfect makeover with linens and uniforms that complement the rest of your establishment. Choose from our line of high-quality, durable front-of-the-house and back-of-the-house linen products that come in a variety of sizes, colors and styles to suit your restaurant's aesthetics.
Elevate your hospitality service with a linen experience your guests will never forget. We have a whole range of hospitality linens to suit the needs of hotels, resorts, and conference centers.
For your healthcare facility, get linens that work as hard as you do. Our linen services in Long Beach pass the highest standards in the medical industry to ensure safety and hygiene, complementing the excellent brand of care that you offer your patients.
Braun is also your go-to company for facility maintenance services in Long Beach:
Protect your business from the cost of trip-and-fall accidents and keep your floors clean at all times by investing in durable commercial floor mats and heavy-duty mops from Braun's mat and mop services.
Give your commercial restrooms the best care with Braun's facility services. We provide everything from hand sanitizers and soaps to paper towels and toilet paper.
The Most Reliable Linen Services in Long Beach
At Braun, we take the burden of linen maintenance off your shoulders so you can focus on what truly matters: your business. Grow your business while we take care of your linens!
We:
+ Are family-owned and family-operated
+ Are the third generation of the same family
+ Have a modern facility
+ Provide a culture of excellence
+ Follow the highest standards of cleanliness
+ Provide a top-notch product line
+ Offer competitive pricing
Everything You Need From Your Long Beach Linen Services
Since 1929, Braun has been helping businesses grow and excel in their industries by making sure that linens are the least of their worries. It is our unequaled commitment to complete customer satisfaction that allows us to do what we do.
We take our time in getting to know our clients so we get an in-depth understanding of each business' needs and how we can best deliver services.
As business owners, we understand how difficult it is to keep the business running while taking care of the small things. That's why we have made sure to perfect our process and streamline our business transactions so you'll never have to worry about the quality and cleanliness of the linens you get. Braun has everything you need for a successful linen program!
Call Braun today at 800-272-8657 or fill out our contact form to start hassle- and worry-free linen services in Long Beach!
You deserve the best service and quality call today for a free consultation!