Floor Mats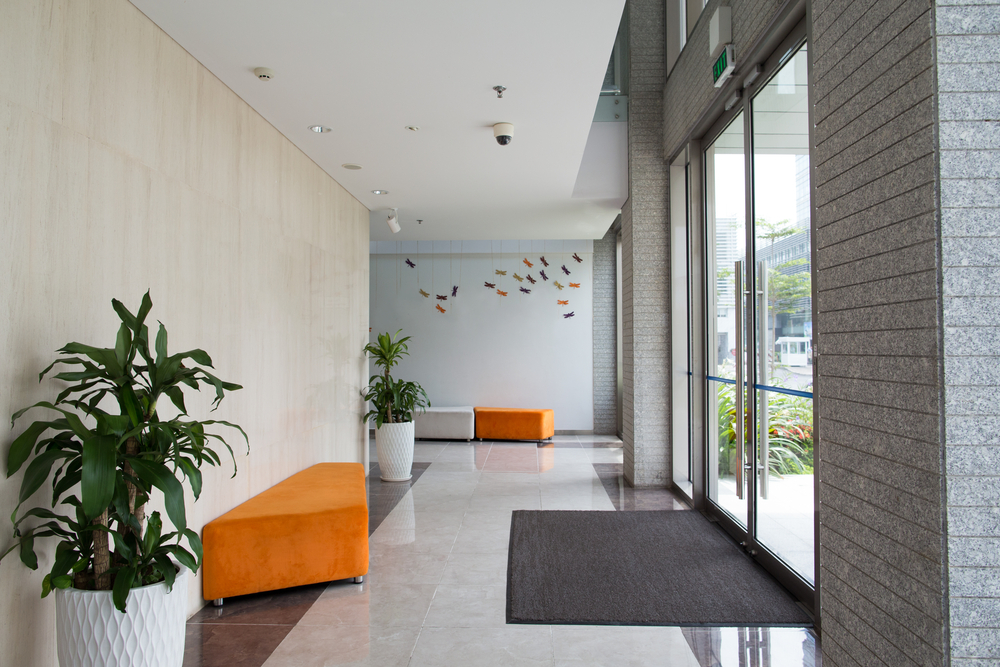 Keeping your floors clean and safe has never been this easy! Get topnotch quality classic mats, customized mats, and specialized mats for every room in your business only from Braun.
We have combined the finest selection of commercial floor mats and state-of-the-art maintenance solutions to bring you the convenience and quality you need from your mat rental services.
Topnotch Floor Mat Selection
Braun has the widest range of floor matting options suited for use in commercial facilities. Each mat has been carefully selected for the integrity of the materials and excellence in make and finish, ensuring that you have reliable, effective, and efficient floor mats for all your business needs!
– Classic Impressions HD Custom Shape Mats
– Classic Mats and Classic Carpets
– Classic Solutions and Solution Plus
– Comfort Flow and Comfort Scrape Mats
– ComputTuft and ComputTuft Hi Res Mats
– Waterhog Classic and Fashion Mats
Hassle-Free Floor Mat Solutions
Getting commercial floor mats can be quite tricky. You need the kind of solution that will ensure reliable quality floor mats that are not only durable but also deliver the cleanliness, safety, and comfort that you require without taking a toll on your budget. This is where Braun's expertise comes in.
We take away all the stress that normally comes with purchasing and maintaining floor mats to keep them looking their best. You simply tell us what your floor mat needs are and we'll make sure you receive them regularly, on schedule, all clean and ready to use. All you have to do is make your selection and forget about them – we have got everything covered!
With Braun mats, your days of worrying about keeping your floors clean and safe are a thing of the past. What are you waiting for? Get in touch with Braun today to get started on the easiest, most efficient mat rental service you could ever need! Call (800) 272-8657 or drop us a line here to get a free quote!
You deserve the best service and quality call today for a free consultation!