Linen Services in Claremont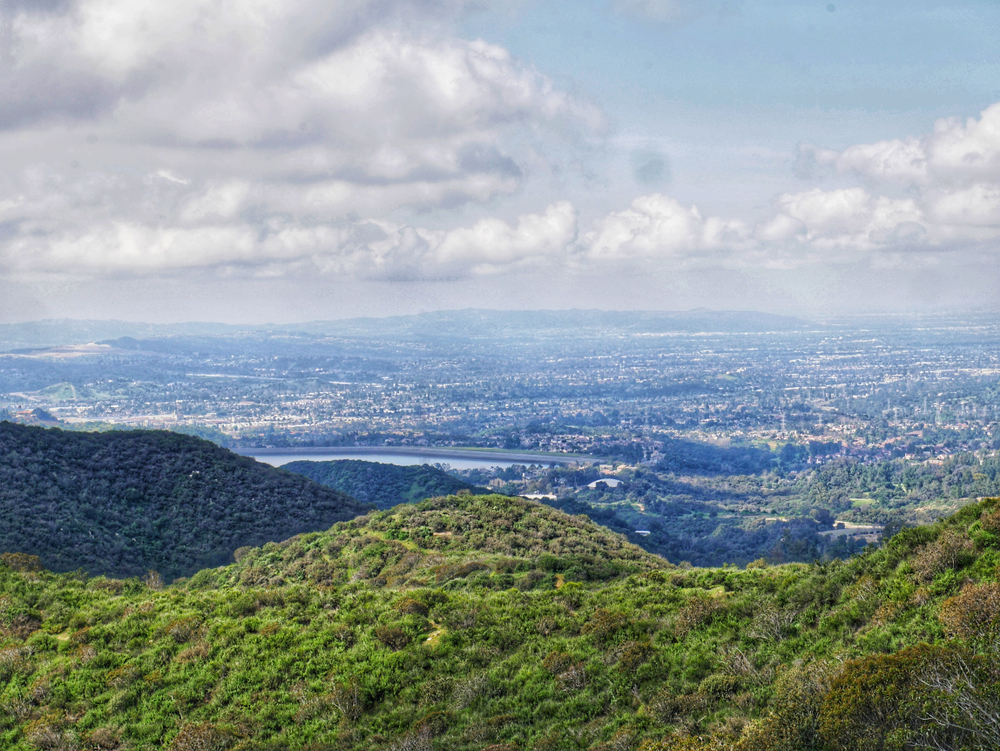 Linen care should not be a time and resource-consuming burden. Get your Claremont, CA linen and uniform service needs from somewhere that ensures quality materials, customer support, and reliable delivery. Get them from Braun Linen!
Braun Linen has been the industry leader in Southern California commercial linen services since 1929. We have the advantage over our competitors in experience and efficiency. Our facilities, procedures, and standards we maintain are the best in the business. 
To service your business's needs, we have high-quality Face Masks, Emergency Laundry Service, Restaurant Linen Services, Specialty Linen and Napkin, Hospitality Service, Medical Linen and Apparel,  Mat and Mop Service, and Restroom Facility Service.
Give your customers and staff the protection they deserve! Our affordable face masks are effective at preventing the spread of infectious diseases and bacteria while remaining comfortable.
Emergency Laundry Service
Braun's laundry service is certified as Hygienically Clean by the TRSA. We are the most reliable and thorough laundry service in all of California, ready for any stain, rip, tear, or bacteria.
Make your everyday linens exquisite with the help of Braun Linen! Our top-notch selection of restaurant linens and the care we put into cleaning them is sure to satisfy with every delivery.  
Looking to take your restaurant linens to the next level? We have the selection just for that! Call Braun Linen today to learn more about our Specialty Linen and Napkin selection. These premium linens and napkins are ideal for fine dining establishments and special events.
Achieve lower costs while maintaining quality and efficiency by switching your hospitality linen service provider to Braun Linen! We have a great selection of bed and bath linens for hospitality businesses of all types and sizes.
Take no shortcuts when it comes to the quality and safety of your medical linen and apparel. Braun Linen upholds some of the most stringent measures for medical laundry service at a reasonable price. Additionally, our services are designed for different types of medical facilities including hospitals and residential facilities. Inquire about our cost-saving program and find out how Braun Linen can help decrease overhead! 
Looking for efficient, cost-effective solutions for your floor care needs? We've got that too! Braun Linen is a leading provider of commercial mats and mops in Claremont, CA. As a result, we have a range of products to choose from, and a rental program perfect for businesses of all types and sizes.
Braun Linen also specializes in restroom facility services. We are a leading supplier of paper and odor-control products. Our deliveries are on time, and our products are top-notch. That's one less headache for you and a better bathroom experience for all. 
Contact Braun Linen Today! 
With nearly 100 years of a head start against our competitors, there really is little room to doubt that Braun Linen is the name to trust. We know what it takes to ensure quality service.
Call us today at 800-272-8657 or email us at support@braunlinen.com to learn more about our services. Feel free to also request a free quote!