Floor Mats
Braun Linen Service offers your restaurant a fresh appearance and helps you protect your floors with industrial mats or logo mats that helps stop dirt. The industrial carpeted floor mats are a popular and economical way to tie your ensemble together. Braun Linen Service has a wide variety of rental mats that will fit your needs. These mats have a 100% Nitrile Rubber backing to help reduce floor mat movement available in different styles and colors. Floor mats are recommended for hard surfaced floors and carpets surface floors. Mats should be professionally laundered to prevent mildew, remove stains and prolong the life of the mats. On a weekly basis, one of our qualified team members will deliver clean mats. We have the knowledge and resources to keep your environment clean and safer.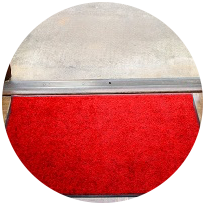 Entry Mats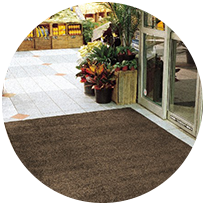 Double Door Entry Mats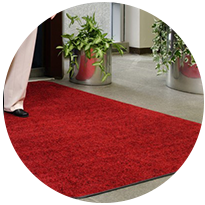 Commercial Runner Mats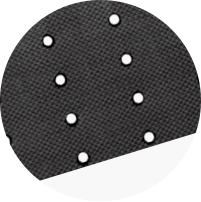 Comfort Mats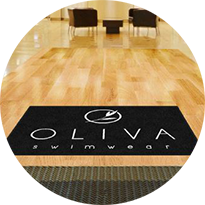 Logo Mats
Antifatigue Mats
Download Product Information
Mop Rental Service (Dust Control)
Braun Linen Service can provide you with heavy duty mops that will help you clean up spills and make your floors shine.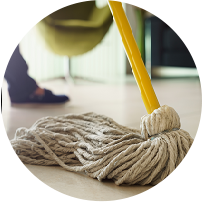 Wet Mops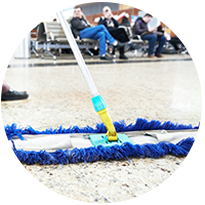 Dry (Dust) Mops