Linen Services in Baldwin Park, CA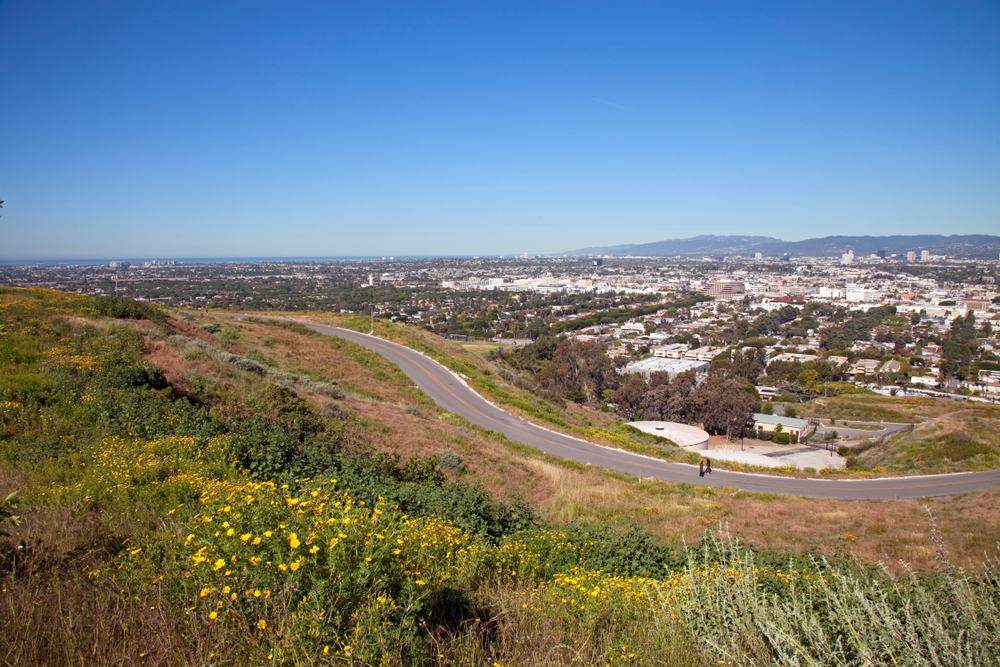 Your business deserves better! For high-quality commercial linen services in Baldwin Park, trust only Braun Linen Service.
Braun Linen is your best choice for Restaurant Linen Services, Specialty Linens and Napkins, Hospitality Services, Face Masks, Medical Linens and Apparel,  Mat and Mop Services, and Restroom Facility Services, and Emergency Laundry Service.
Give your restaurant a full makeover with complete restaurant linen services from Braun! Our selection includes a wide range of table linens, multi-purpose kitchen towels, aprons, as well as a complete line of culinary apparel and uniforms. Contact us today for more information!
Intimate gatherings and big shindigs alike can find the right linens with Braun's specialty linen and napkin selection. We have linens for your tables, chairs, and other event furnishings – from drapes and tablecloths to sashes and skirts.  
Upgrade your hospitality services with a simple linen upgrade! We supply and service linens and apparel for hotels, motels, resorts, spas, salons, and conference locations.
Keep your business space safe with our high-quality face masks! They are effective at preventing the spread of contagious illnesses while retaining high comfort levels. We ensure they are fully washable so you can reuse them as much as you need!
Put a premium on your facility's safety and your patients' peace of mind with professional, Hygienically Clean medical linen services from Braun Linen. More than our wide selection of medical linens and apparel, what we offer is expert maintenance services, carried out by experienced professionals, and in a high-level facility unmatched in caliber and efficiency in Baldwin Park. It's risk-free, low-maintenance, high-quality medical linen services in one convenient, cost-efficient package.
There's no excuse for dirty, unkempt floors in any business. Contact Braun Linen today and sign up for our high-quality mat and mop services. Aside from top-notch quality products to choose from, our rental service program stands out for the way we make everything safer, cleaner, and more convenient for your business.
Dirty restrooms can end businesses. Keep your restrooms at their cleanest and freshest with the help of Braun's restroom facility services. We offer a wide range of paper and soap products, as well as high-quality air fresheners. With automatic supply replenishment and an excellent customer care system, you can trust Braun with all of your restroom facility service needs.
Emergency Laundry Service
Give your linens the care they deserve with Braun's laundry service! Our team is always available to take care of any necessary repairs or replacements while our advanced machinery cleans linens so well it's as if they're brand new.
Contact Braun Linen Today!
Braun Linen has all of the Baldwin Park commercial linen services that you need, in the quality that your business deserves. Call us today at (800) 272-8657 or send us your inquiries at support@braunlinen.com.