Linen Services in Beverly Hills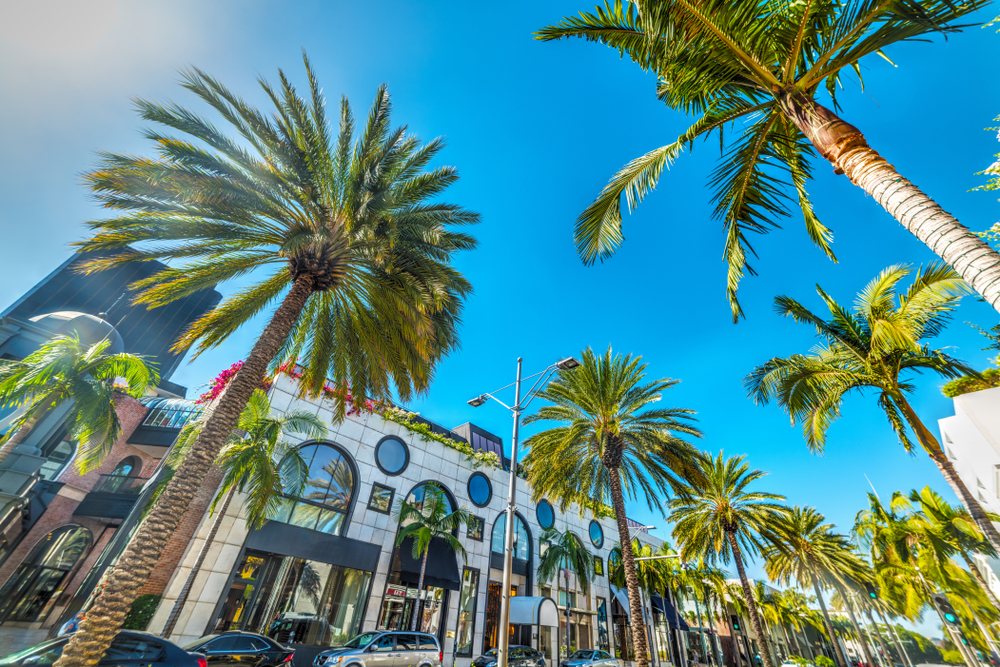 The best linen services are within your Beverly Hills business's reach! Braun Linen Service brings Beverly Hills convenience and excellent quality linen service results at a reasonable price. 
With 90 years of experience, Braun Linen Service boasts a level of expertise that is unmatched by even our closest competitors. We are a leader in innovation and efficiency, ensuring excellent quality and convenience for your business's needs.
We offer:
Emergency Laundry Service
Get clean and safe restaurant linen services in Beverly Hills from Braun Linen Service. We are the leading supplier of top-quality table linens, kitchen towels, aprons, and culinary apparel selections for restaurants of all kinds and sizes.
Take your table aesthetics to the next level with specialty linen and napkin selections from Braun. Our high-end line of table linens is perfect for your formal restaurant setups and special occasions – all with the same guarantee of quality and cleanliness as all of our services.
Redefine hospitality with better quality hotel linens from Braun Linen Services. Our top-notch Beverly Hills hotel linen service brings you a range of superior quality. We offer bed and bathroom linens, apparel, and a range of other products all certified safe and clean by our Hygienically Clean certification.
Get better, more efficient protection against linen-induced hospital-acquired infections (HAIs) with Hygienically Clean medical linens from Braun Linen Service. We cater to the linen and uniform needs of Beverly Hills medical facilities both large and small. We offer bed and bath linens, standard and specialized patient apparel, and medical professional apparel.
Get better results in your floor care efforts with the help of Braun Linen Service's Beverly Hills mat rental and mop rental services! We provide a selection of mops for all your heavy-duty floor cleaning needs, all high-quality, durable, and maintained for efficiency. We also provide a selection of floor mats for various industrial and commercial purposes.
We make restroom maintenance easy! We have a wide assortment of products intended to keep your restrooms in their best, most impressive form with no added hassle on your end. Sign up for scheduled deliveries of everything from disposable hand towels to hand hygiene products.
Our face masks are uniquely suited to preventing airborne pathogens and infectious bacteria from spreading. They are comfortable, affordable, and easy-to-wash and Braun keeps our clients fully stocked at all times!
Emergency Laundry Service
No matter what condition your linens are in, Braun's emergency laundry service will take care of them! We have earned the TRSA's Hygienically Clean Certification as a result of our thorough work in this area.
Contact Braun Today!
Braun Linen Service is the one-stop shop for all of your linen and maintenance service needs in Beverly Hills. Give us a call at (800) 272-8657 or get in touch with us via email to learn more about how we can help your Beverly Hills business.