Linen Services in Hollywood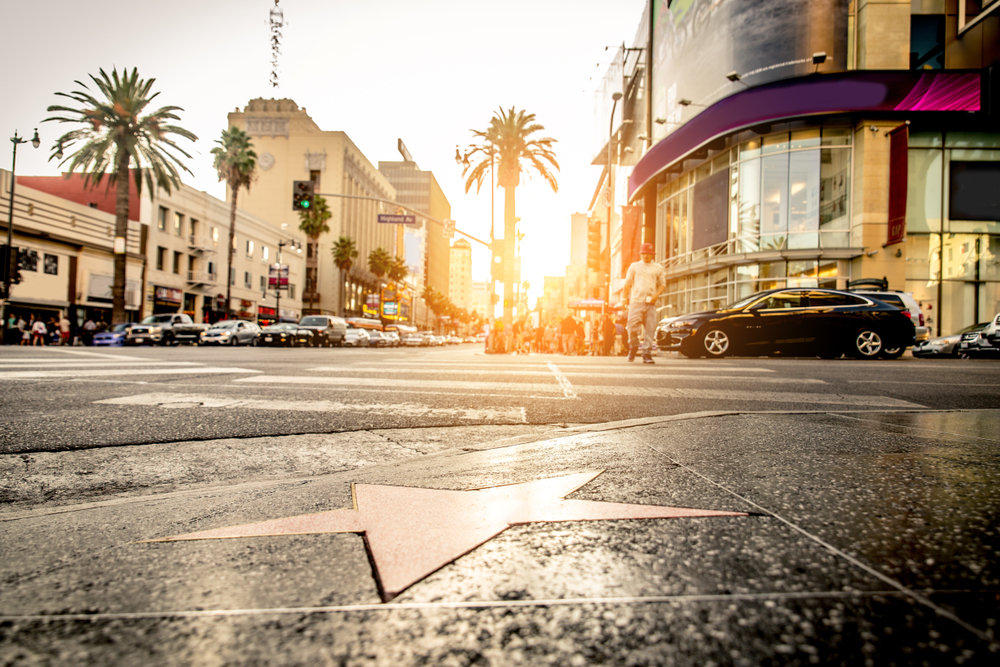 Your pursuit for stellar commercial linen services in Hollywood ends right here: with Braun Linen Service's high-quality, reliable and expert services!
Braun Linen is Southern California's resident expert in commercial linen services. We offer the widest range of linen and apparel products, and top-notch laundry service to match.
Braun Linen Service offers Restaurant Linen Services, Specialty Linen and Napkin, Hospitality Service, Face Masks, Emergency Laundry Service Medical Linen and Apparel,  Mat and Mop Service, and Restroom Facility Service.
Braun Linen Services is your number one choice for restaurant linen services in Hollywood, CA. We have a wide selection of table linens, culinary apparel, towels, and aprons ideal for use in Hollywood restaurants of all types and sizes.
In need of restaurant linens to match the glitz and glamor of Hollywood's finest diners? Braun Linen Services has the right stuff for you! We have a special selection of high-end linens and napkins designed to meet elevated standards and tastes ideal for special occasions.
Give your guests the level of hospitality and comfort they will never forget with hospitality linens only from Braun Linen Services. We have a complete range of hospitality linens that cover everything from bed to bath – with the peace of mind that can only come from a Hygienically Clean safety guarantee.
Braun Linen provides our clients with the proper tools to protect their staff and customers from the dangers of airborne contagions. We design each of our face masks with wearer safety and comfort in mind while maintaining them ourselves in our laundry facilities.
Emergency Laundry Service
With help from our team of experienced specialists, advanced machinery, and accurate tracking technology, your emergency laundry service needs are fully covered!
Up your safeguards against HAIs with Hygienically Clean medical linens only from Braun Linen Services! Braun is Hollywood's most reliable medical linen service provider, meeting even your highest standards on cleanliness, product quality, efficiency, and customer support.
Fight dirt and the dangers of slip and fall accidents with the help of commercial floor mats and mops only from Braun Linen Services. Our products are designed to give you enhanced cleaning results, better floor care, and overall efficiency and convenience. 
Keep your facility cleaner for less effort with the help of Braun Linen Services! We provide complete restroom facility services for Hollywood businesses. Contact us today for a large selection of restroom and janitorial products to help you with your facility's maintenance needs.
CONTACT BRAUN LINEN TODAY!
Braun Linen Services redefines convenience and excellence. Experience the superior advantage today that only 90 years of expert experience can deliver. Contact Braun today at (800) 272-8657 or get in touch with us via email.