Linen Services in La Habra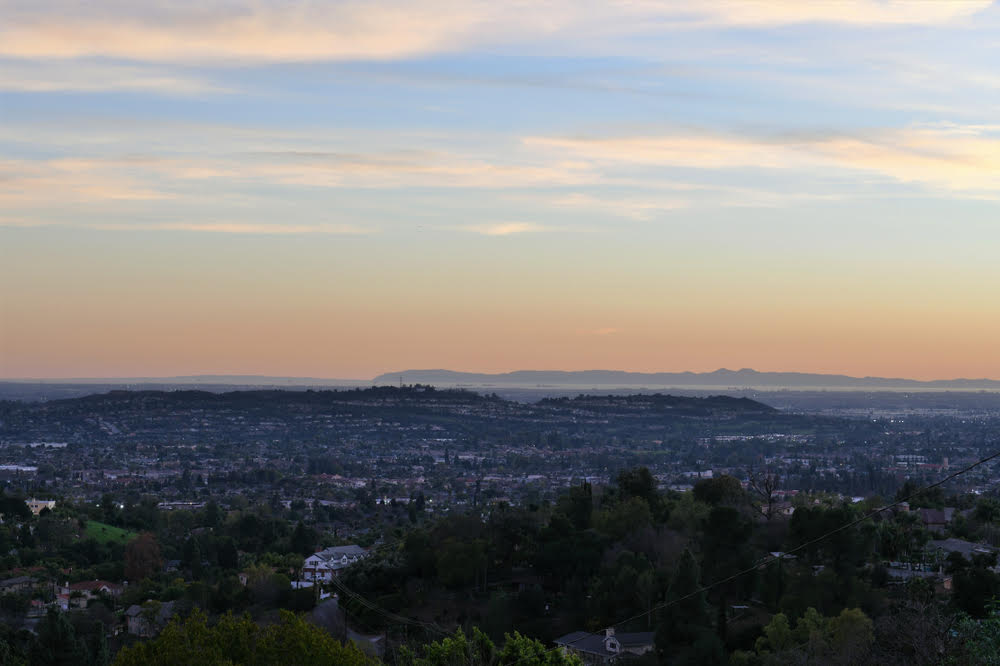 Braun Linen Service is proud to provide La Habra linen services. If you're in or near La Habra, California and are looking for linen or linen rental for a restaurant, hospitality service, or medical facility, then look no further. 
With 90 years of industry experience under our belts, nobody is more prepared to get you the materials you need. Nobody is more aware of how vital clean, ready linen and top-notch facility supplies are to the proper functioning of your business. We want to be a rock your business can lean on, and we have the track record to prove our dedication.  
If all else fails, Braun will be there. 
Linen and Facility Services
Whether you need linens for your hospitality business or medical facility, Braun Linen has you covered. We are your one-stop shop for the items your business needs for success.
Our products are perfect for keeping your hospitality business clean and keeping customers coming back for more:
We provide the Hygienically Clean tools your medical facility needs to protect patients and staff from dangerous infections and maximize their comfort. This includes:
Emergency Laundry Service
Why Braun? 
As a family-owned linen provider since 1929, we've had decades to learn exactly what our clients need, and how we can best fulfill those needs. With the right blend of owner-involvement, top-of-the-line technology, and superlative attention to customer service, we know the best ways to serve you. 
Growth is built upon solid, long-term relationships with our clients and the communities we serve. Success isn't achieved in a vacuum. Because of this, we'll never hole ourselves up in some high-rise office far away. We will never deliver anything less than the best. 
If you need linens, facility services, or rental service for your restaurant, hospital, clinic, hotel, or restroom, give Braun Linen Service a call at (800) 272-8657.