Linen Services in Long Beach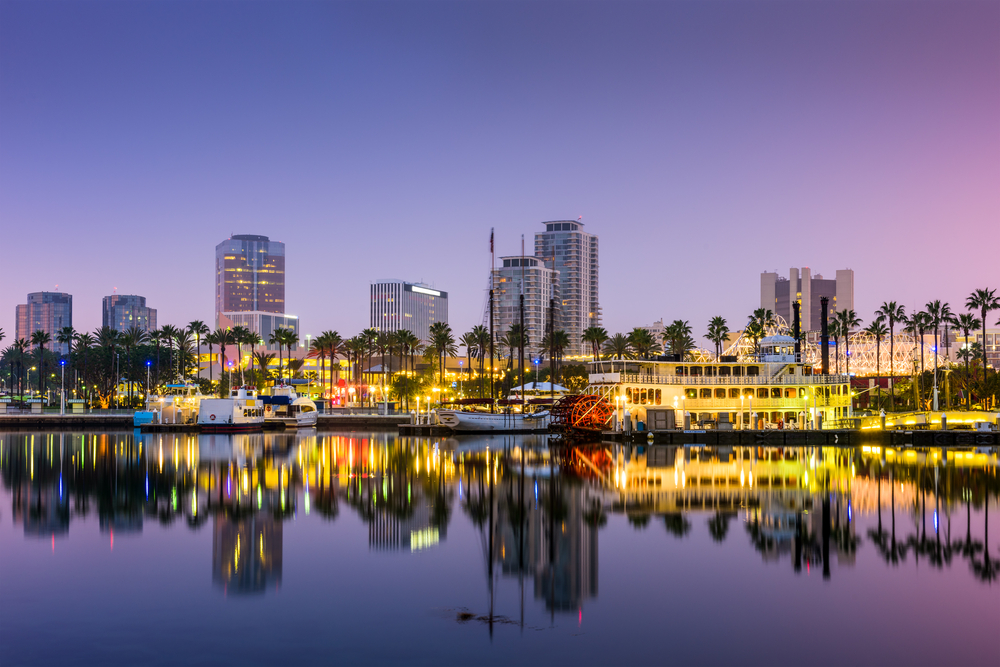 If you're in Long Beach, CA and are in need of reliable, quality linen services for your business, consider Braun. We've been serving Long Beach restaurants, hotels, and medical facilities dependable linen, apparel, and facility services since 1929.
Finding a competent linen service in Long Beach shouldn't be difficult. If you go with Braun for your linen service needs, it won't be! Here's what Braun linen service can do for your Long Beach business: 
Steady, Reliable Linen Services
With linen services, consistency and reliability are key. If your order is late or incorrect, that sets your business back. Tables go without cloths, servers go without uniforms, beds go without clean linen and that's unacceptable. Whoever you have supplying your Long Beach business should understand the importance of their mission, and treat it accordingly. Braun recognizes the value of quality, reliable linen service, and does everything it can to supply it. 
In particular, our healthcare linen services have earned us the Hygienically Clean Certification from the TRSA. We provide those businesses with only the best:
Emergency Laundry Service
We provide hospitality services with the products they need to retain customers and maintain a stellar reputation for cleanliness:
Quality Linens, Uniforms, and Facility Services
We pride ourselves on providing quality service to a variety of Long Beach businesses. Whether you're looking for unflinching linen services for hospitality or safe uniform services for the medical industry, we like being ready to help. 
One of the best things about working with us is that the quality of materials we deliver is assured. We know how linen quality reflects on the establishment using them. Uncomfortable uniforms, gowns, towels, and tablecloths can color a customer or patient's entire experience badly. On the other hand, quality materials color that experience in the best possible light. And that's what we aim for. 
Contact Braun Linen For Long Beach's Best Linen Rental
Above all else, we're here to serve you. If you're ready to partner with a linen service company that has your back, give us a call at 800-272-8657 or contact us here.