Linen Services in Malibu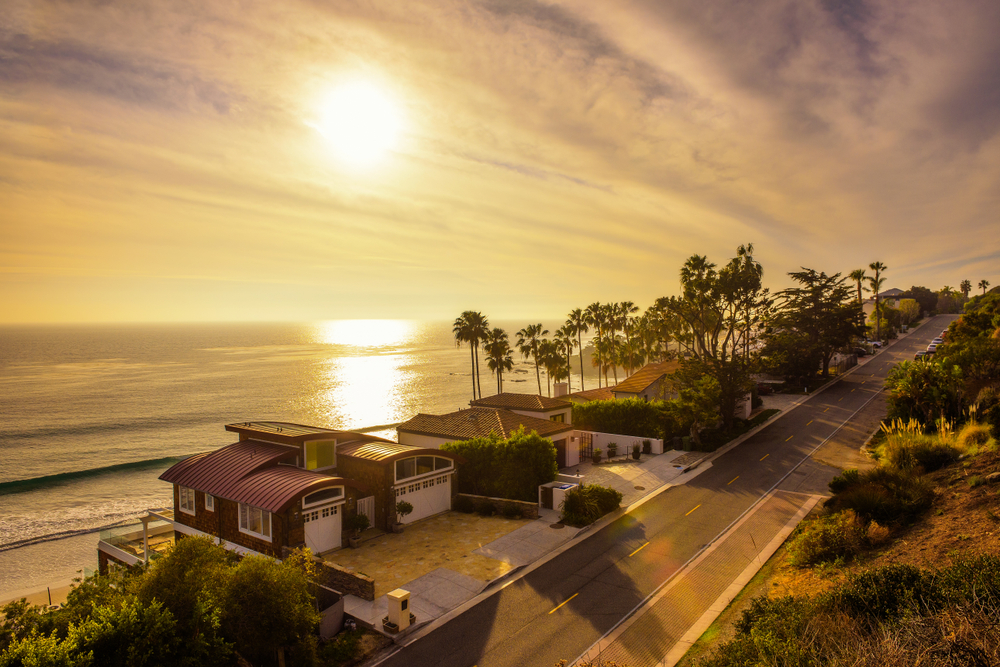 If you're looking for the most qualified, professional, and quality linen services in Malibu, look no further than Braun Linen. Whether you're in healthcare or hospitality, your Malibu business needs a competent, quality linen supplier. Keeping up with the competition is necessary for success in Malibu, and the right linen service can put you in front of the pack.
Here's how: 
High-Quality Linen for Malibu Businesses 
No matter your needs, quantity, or desired quality, Braun Linen has the inventory, experience, and professionalism to satisfy. High-quality linens are important for your facility. When a customer comes in and interacts with the linens, they're not seeing Braun Linen, they're seeing you. 
Low-quality, poorly maintained linens and uniforms reflect poorly on your business. That's why partnering with an industry professional with nearly a century of experience is the best way to ensure quality. We know what works, what satisfies, and what keeps customers coming back. That's knowledge and experience that can be yours. 
Inventory to Meet Any Need in Malibu 
In our experience, a ready supplier is a successful supplier. As such, Braun Linen is more than prepared to meet your needs:
We offer high-quality, regularly laundered hospitality products perfect for your business:
Our healthcare products are unquestionably safe for patient use and include:
Emergency Laundry Service
Contact Braun Linen Service Today 
If you're ready for the next, freeing step in Malibu business management, contact Braun Linen today. Our customer service professionals are ready to answer any questions. 
Contact us today at 800-272-8657. You're also welcome to check out everything we have to offer, our blog, or our contact page. 
Don't give quality linen service a second thought. Free your time, your business, and your bottom line from the burden of linen and uniform management with Braun Linen.