Linen Services in Pasadena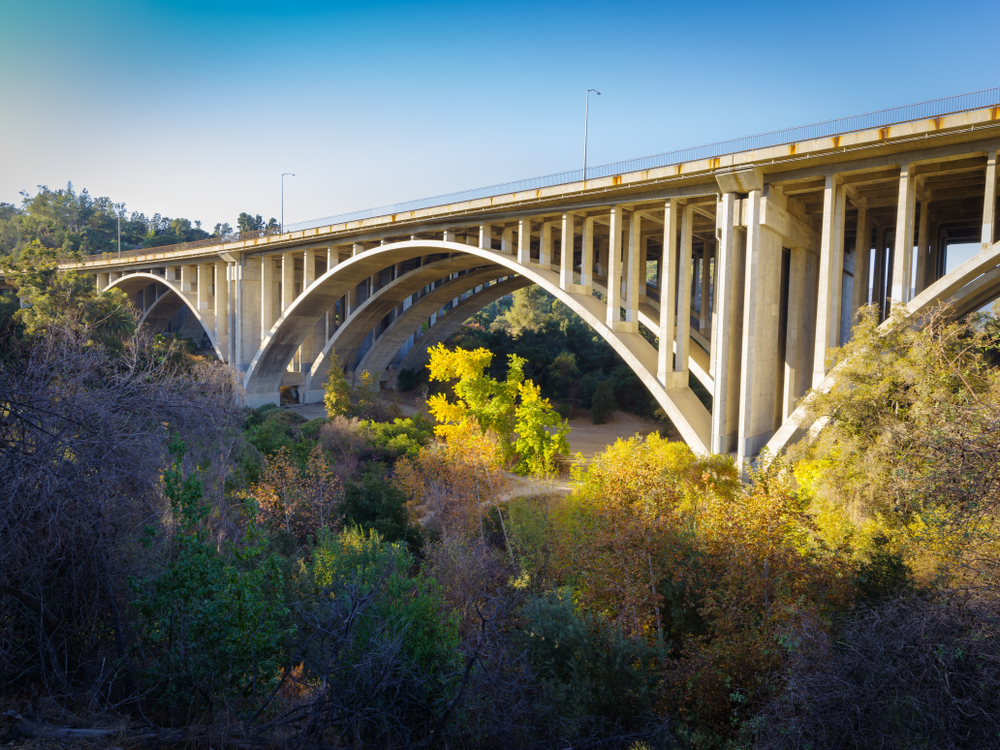 There is a better, easier, and cleaner solution for linen and laundry services in Pasadena, CA: Braun Linen Service! 
Braun Linen has been the go-to expert for Southern California's linen and laundry service needs since 1929. Whether you are running a bustling homegrown diner, an up-and-coming pop-up concept restaurant, or a multi-tier medical facility in Pasadena, Braun has you covered!  
Braun Linen Service offers Restaurant Linen Services, Specialty Linens and Napkins, Hospitality Services, Medical Linen and Apparel, Face Masks, Emergency Laundry Service, Mat and Mop Services, and Restroom Facility Services.
Braun Linen is the Pasadena restaurant linen service provider that has it all. We have a diverse range of table linens and a complete selection of professional kitchen apparel.
Braun has table linens for fine dining in Pasadena. Our specialty linen and napkin line offers rentals for table linens, chair covers, sashes and overlays designed for special occasions and events that need a more sophisticated touch.
Treat your guests to outstanding hospitality services with high-quality linens – from bed to bath and everything in between. We have everything for everyone in this industry – from the basics for the business conference center to the high-end robes and towels of the exclusive club spa.  
Where safety and hygiene in Pasadena medical linen and apparel are concerned, we are the best in the league! And we have the Hygienically Clean Healthcare badge to prove it. We offer a complete selection of patient-and personnel-use apparel and all kinds of linens. We also have a dedicated laundry facility. Braun Linen ensures that the processing and handling of your linens and apparel are safe and clean from start to finish.
Protect your staff and customers from the dangers of airborne contagions with our comfortable, affordable, and – most importantly – safe stock of face masks. They are fully washable so you save money and can reuse them indefinitely!
Emergency Laundry Service
Working with Braun gives you access to the best emergency laundry service in all of California! Our team of well-trained specialists combined with our advanced tracking systems and sophisticated machinery is a combination for cleanliness that you can't afford to miss out on!
Get the best care and cleaning solutions for your floors with Braun Linen's top-notch floor mat and mop services. We offer an assortment of commercial floor tools. We have microfiber mops, dust and wet mops, comfort mats, logo mats, and anti-fatigue mats.  
Keep your restrooms in tiptop shape without the hassle or the extraneous expense with the help of Braun Linen Service! We have a wide selection of hand hygiene products, odor control products, and restroom paper products.
Contact Braun Linen Today!
Braun Linen has been in the business of complete customer satisfaction since 1929. With experience this expansive to back up our skill, and an unmatched dedication to bringing complete customer satisfaction, you'll know that your Pasadena, CA linen and laundry needs are in good hands.
Call us today at (800) 272-8657 or email us at support@braunlinen.com to learn more about what we can do for you!