When it comes to restaurant linen, there are many pros and cons to renting or purchasing. A restaurant owner should weigh out each option, coming to a conclusion on their next course of action.
All restaurants should have quality restaurant linen which are laundered with care. When a restaurant takes extra effort in making sure that the linens are fresh and clean, the patrons will take note. Patrons notice when they have high-grade tablecloths or napkins. Therefore, it is vital to appease your customers and provide them with the high quality that they deserve.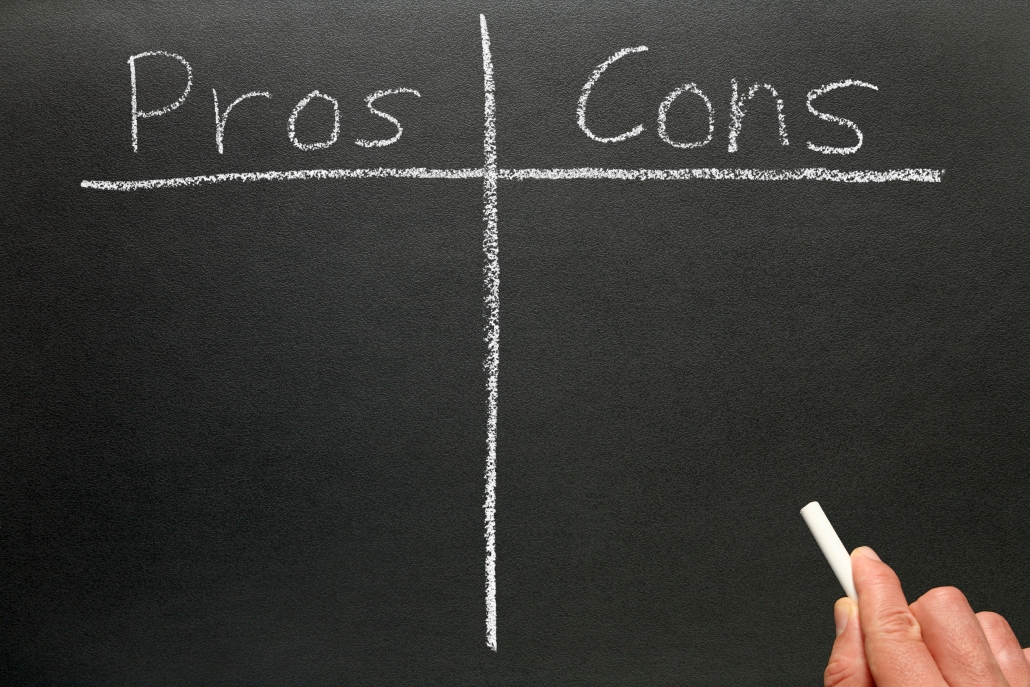 By renting out the linens, your business will be comfortable in knowing that the products are always top quality and available. Renting linens is more beneficial for larger restaurants who do not have the time or capability of laundering hundreds of napkins and tablecloths. A quality service, such as us, will pick up and deliver your linens. You can trust that these linen services deliver your linens on time and provides you with sanitary and quality products.
The downside of renting linens is the lack of control. For smaller restaurants, or restaurants that use less linens, they may simply choose to wash their own products. In that case, purchasing restaurant linens may be more beneficial for these types of restaurants. We also sell quality linens for your business in addition to our rental service. By purchasing the linens, your business can have the flexibility and control to launder as needed.
Contact us at Braun Linen Service for any questions or concerns you may have. We can go over both options, purchasing and renting linens, and price out the best choice for your business. Give us a call at (800) 272-8657 for a free estimate on our services today!

https://www.braunlinen.com/wp-content/uploads/2019/09/braun-90th.png
0
0
admin
https://www.braunlinen.com/wp-content/uploads/2019/09/braun-90th.png
admin
2017-05-05 21:00:03
2019-09-20 21:03:55
The Pros & Cons of Renting or Purchasing Your Restaurant Linen