Find The Best Type of Mat For Your Business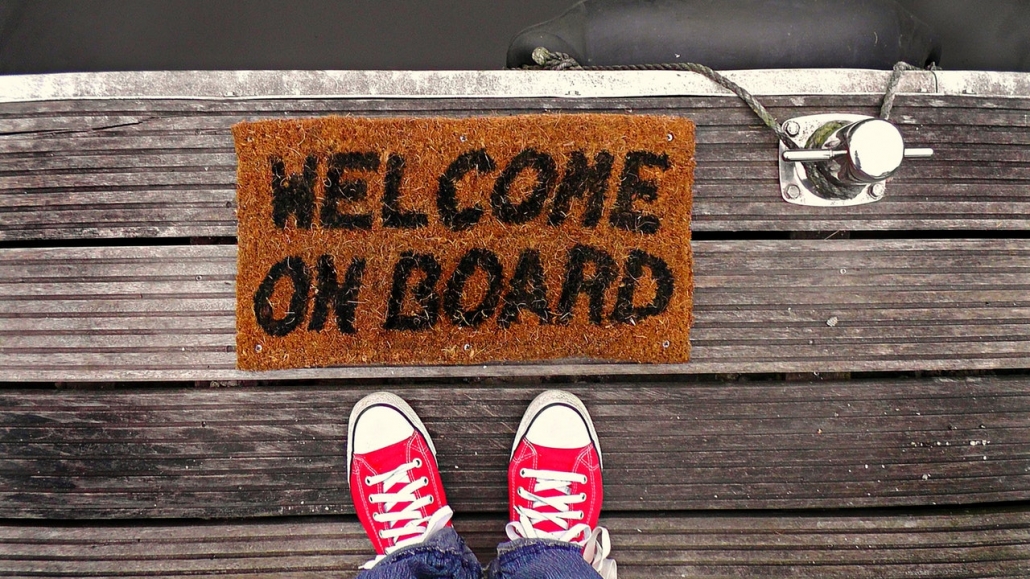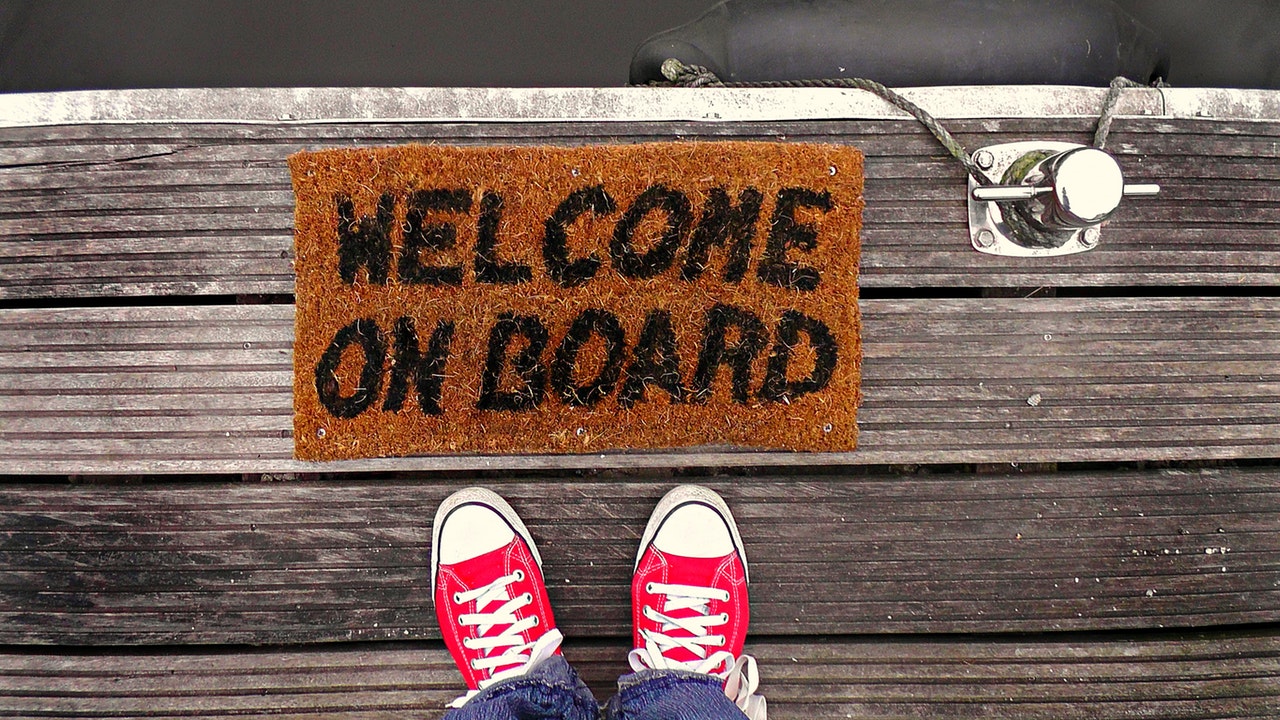 The right kind of mat can make a difference for your business. This is something that far too many business owners are missing out on. Don't be one of them! With the right kind of mats and a reliable mat rental service, your business can gain benefits you would never have imagined a product like a simple mat could provide. These benefits can range from providing better customer experience to improved sanitation to higher productivity from your employees.
Let's begin this discussion by answering the question: What kinds of mats are available for me? Mats come in different sizes and materials designed to serve different purposes. Here are some of the mats you can choose from!
Anti-Fatigue Mats
As the name implies, these specialized mats are designed to provide adequate cushioning and prevent leg fatigue. They are ideal for areas where workers are expected to be on their legs for a long time, like bars, grocery cashier stations, reception/host/hostess areas in hotels and restaurants, etc. There are more specialized variations of anti-fatigue mats to serve more than a single purpose; for instance, grease-proof anti-fatigue mats or high-traction slip-resistant anti-fatigue mats would work best in restaurant kitchens and food processing plants where the floors are almost always wet or greasy.
Ideal for: Restaurant kitchens, factories, food processing units, reception areas, bars and laboratories
Scraper Mats
These mats are designed for hardcore dirt and debris scraping. They are made with hard fiber that can handle heavy foot traffic and scrape off most if not all stuck dirt from the soles of shoes. Most of these types of mats are also crafted with heavy-duty material and good backing that can withstand the outdoors without risk of curling, cracking, or fading. They make for the best outdoor entrance mats.
Ideal for: All types of facilities
Wiper Mats
Wiper mats are like scraper mats, but designed for indoor use and for absorbing moisture instead of just dirt. Designed for moisture absorbency, most wiper mats are reinforced with high-traction backing like Nitrile rubber for maximum slip resistance.
Ideal for: Restrooms, bathrooms, pool areas, kitchens, and food processing facilities
Wet Area Floor Mats
As its name implies, wet area floor mats are designed for work areas that are frequently wet. The traction capacity is high for maximum slip and skid resistance and the walking surfaces are designed to be water resistant as well. Other types of wet area floor mats are also made with drainage holes, making these mats ideal for areas that are often splashed with water or other liquids.
Ideal for: Restaurants, bars, coolers, wet markets, groceries, dish rooms, commercial laundry areas, hair salons and factories
Grease-Resistant Mats
Water-resistant floor mats are inadequate for all types of liquid debris. For floors that are frequently subjected to oil, slick, grease, and other similar substances, the best slip-resistance mat option is specialized grease-resistant mats. Their backing is reinforced and made with material designed specifically withstand these types of liquids. Some of these grease-resistant mats are also oil-absorbent, meaning that oil spills are contained in one spot and do not spread to other areas.
Ideal for: Car repair shops, mechanic shops, factories and restaurant kitchens
Classic Logo Mats
These specially-designed logo mats come with HD photographic quality images meant to add aesthetic quality to your floors. The size, shape, and image are all customizable. You can design a mat with your company's logo or a special message for your guests or customers. Classic logo mats are also available as entrance mats, water-resistant mats, or as softer, more luxurious mats for high-end facilities like hotel lounges or office lobbies.
Ideal for: All sorts of facilities
The power to transform your business floors is in your hands.
Want to make the most of your floors? Make the right choice of mats and partner with a reliable mat rental and cleaning service like Braun. Speak with a Braun mat expert today at 800-272-8657 to learn more about your options and get started on a mat rental.

https://www.braunlinen.com/wp-content/uploads/2017/10/Best-Type-of-Commercial-Floor-Mats-For-Your-Business.jpeg
720
1280
admin
https://www.braunlinen.com/wp-content/uploads/2019/09/braun-90th.png
admin
2017-10-03 15:10:22
2019-09-20 21:02:30
What Type of Floor Mats Does Your Facility Need?