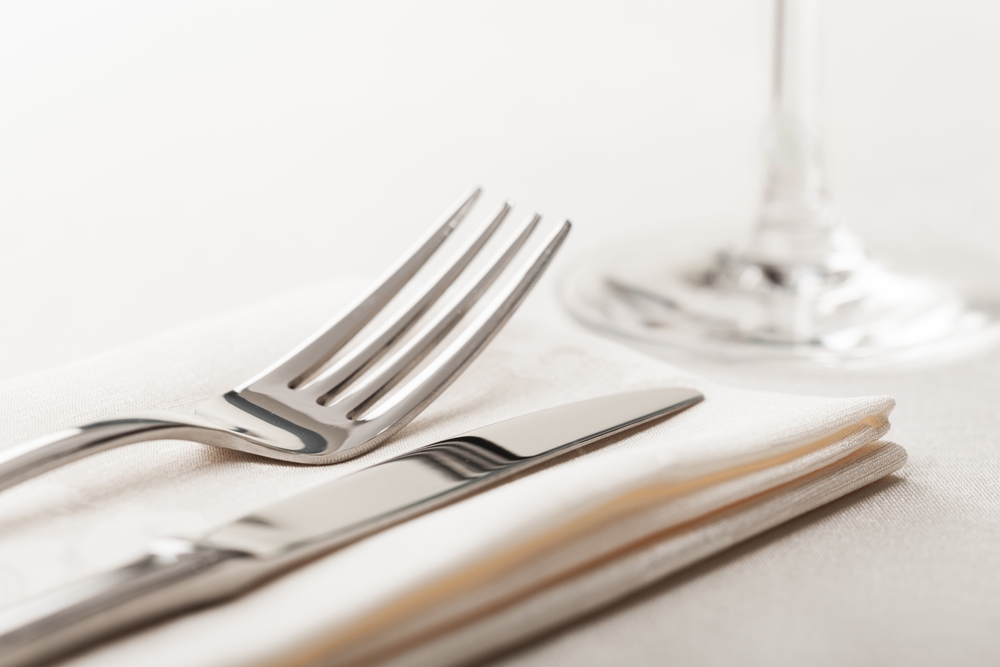 With your brand new restaurant underway, it's time to start thinking supplies and design. This includes what you're going to need to keep your establishment clean and looking good, and what your employees will be wearing. The topic of restaurant linens covers this wide range of needs that you are considering.
But what types of linen used in restaurants are what you need specifically for your business? What restaurant linens are the best and the most necessary?
While you may have caught some glimpses of the linens used in other restaurants, as a new restaurant owner, you may be in need of a comprehensive list to see what you have left to add to your inventory.
At Braun, we specialize in providing restaurant linens for rent to businesses. Therefore, it's safe to say that we are the experts in identifying what linens restaurants are in need of. We have the industry knowledge and the years of experience communicating with restaurants, constantly learning more and more about their needs.
Here are the types of linen used in restaurants that you should be investing in:
Table Linens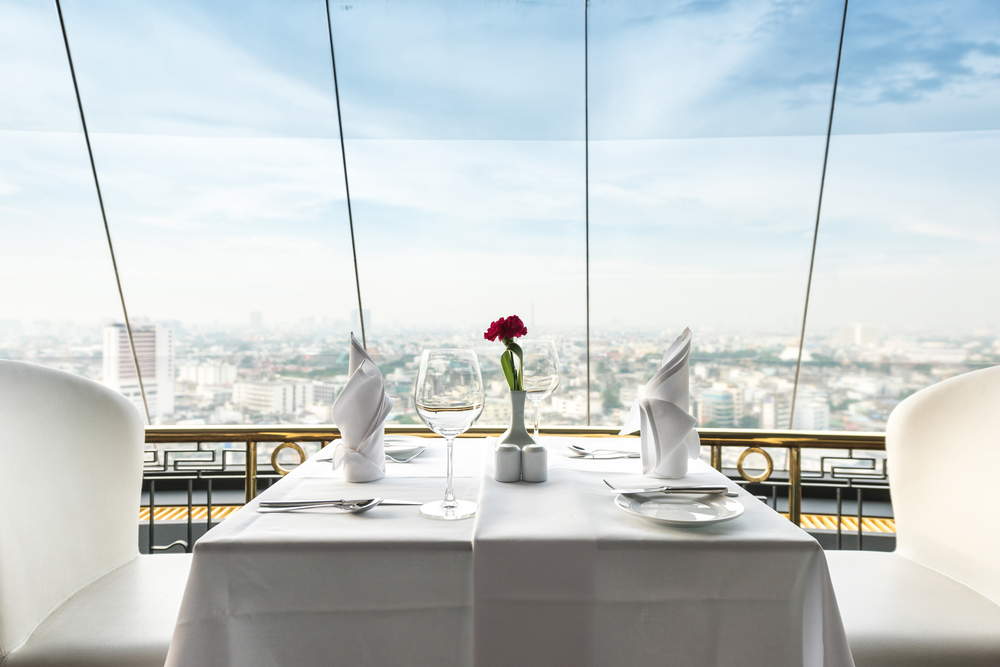 Both effective and classy, table linens can add a touch of sophistication to your restaurant while keeping it clean and organized. Tablecloths add a barrier between the table and food, preventing staining and damage to the table. While, of course, tablecloths can get stained as well, they are more economical to replace than having to purchase new furniture.
Cloth napkins, heavier than their paper counterparts, are less likely to blow away. This helps prevent frustration in your customers as well as prevent clutter and disorganization on your floors.
Table linens to add to your list of essential types of linen used in restaurants: Tablecloths and Napkins.
Aprons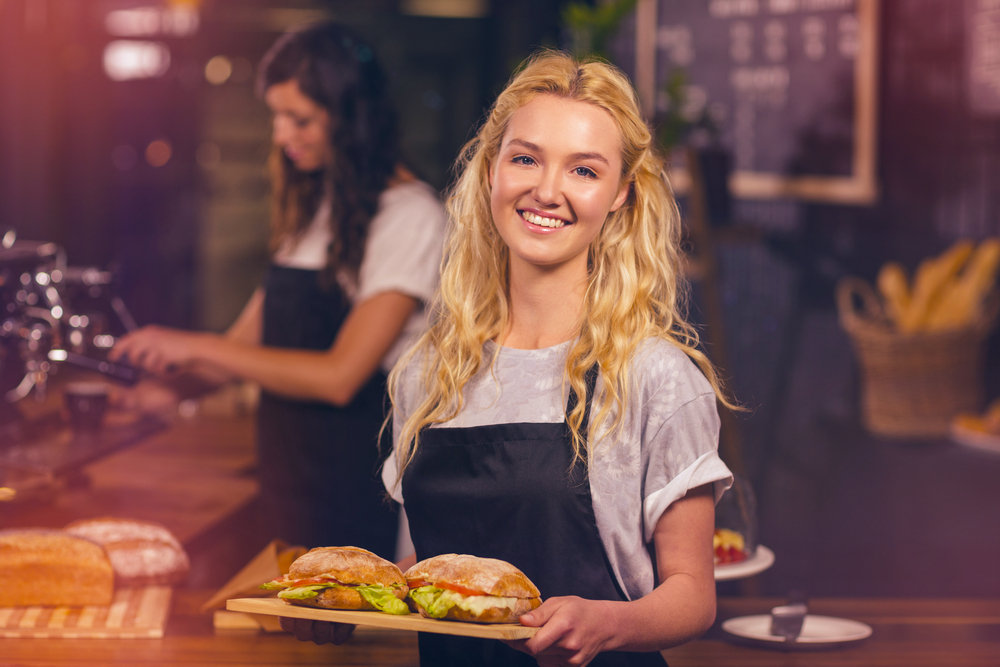 It's clear that your restaurant's appearance says a lot about your customers' impression of your establishment and whether or not they will return. Your employees may be the first thing customers see when they enter your restaurant. Therefore, it is essential that they look their best – meaning no running around in their average day clothes.
Aprons prevent staining to employee clothing, are easy to change in and out of, and create a more professional vibe across your restaurant. With a linen rental service, you can make sure your aprons always look their best instead of sending them home with your employees to wash themselves.
Your options of aprons are: Bib Aprons (cover from the chest to the knees), Bistro Aprons (cover from the waist to the knees), Waist Aprons (similar to a bistro apron except shorter)
Not sure which one to use? Make sure to give us at Braun a call for a recommendation for your particular restaurant.
Chef Apparel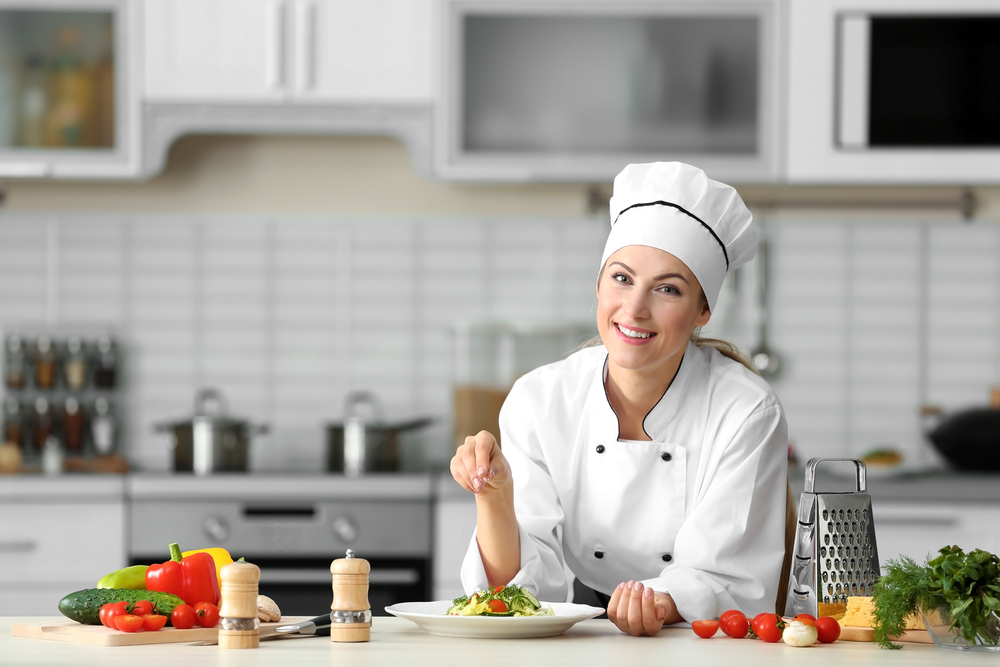 While apparel is valued in its appearance for your front-of-the-house employees, it's important that you don't forget about those in the back of the house. Sure, your chefs won't be seen as much, but the apparel they wear impacts how well they can do their job.
Chef apparel protects your back-of-the-house employees from potential kitchen hazards such as burns, and allows more breathability and comfort. This way, they can spend a long shift in the kitchen without getting too fatigued to do their job with detail, efficiency and care.
Here is some of the chef apparel you may need: Chef Coats, Chef Pants, Chef Caps, Cook Shirts
Towels
Having an attractive restaurant that is both economical and efficient is the goal. But we can't forget about what you need to actually keep your restaurant not only looking clean, but actually clean! For this, you need a high-quality towel rental service.
Towels are the key to keeping your restaurant in tip-top shape. You'll need them to clean your countertops, tables, dishes and more. This makes them the backbone of your business.
At Braun, we offer: Bar Towels, Dish Towels, Microfiber Towels, Glass Towels, Grill Pads, Wash Cloths
Now that you have an idea of the types of linen used in restaurants that you need for your business, make sure you contact us at Braun at 800-272-8657. We care about our local businesses in Southern California and want to help make yours a successful one.

https://www.braunlinen.com/wp-content/uploads/2018/02/braun-blog-table-linens.jpg
667
1000
admin
https://www.braunlinen.com/wp-content/uploads/2019/09/braun-90th.png
admin
2018-03-01 07:29:51
2019-09-20 20:54:03
The Essential Types of Linen Used in Restaurants