The Essential Types of Linen Used in Restaurants

Running a restaurant requires a lot of time, energy, and linen. Whether you're just starting out or looking for supply and design rebranding considerations, this article can help. Here's a list of essential linen used in restaurants throughout the industry, and recommendations for how to best secure them.
Table Linens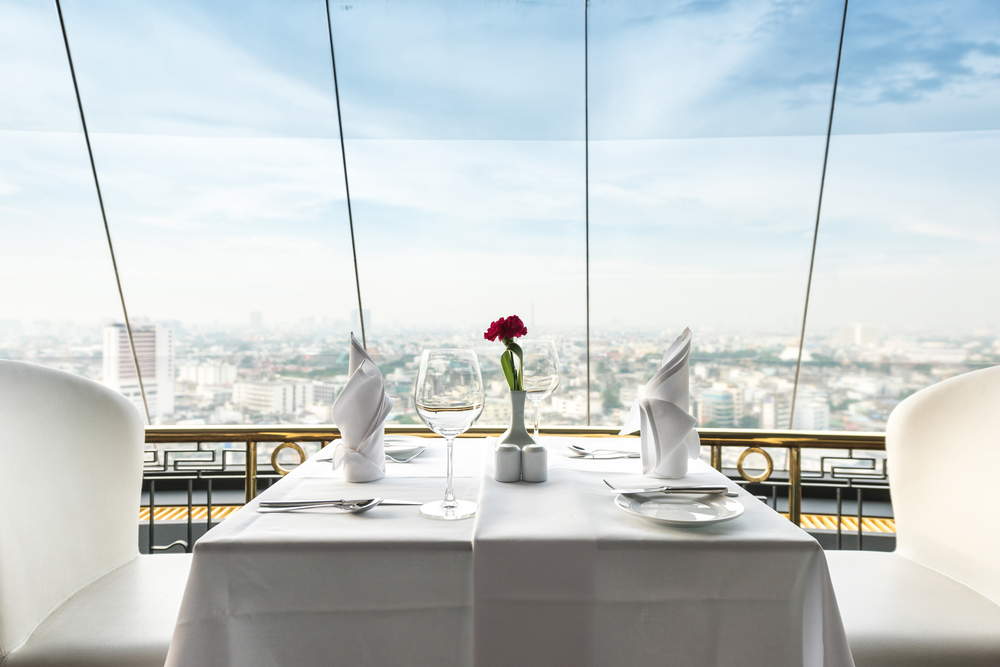 Both effective and classy, table linens add a touch of sophistication to restaurants while keeping them clean and organized. Tablecloths add a barrier between the table and food, preventing staining and damage to the table. Though tablecloths can get stained, they are more easily replaced than furniture. 
Cloth napkins, heavier than their paper counterparts, are less likely to blow away. This helps prevent customer frustration and limits clutter and disorganization.
Table linens to add to your list of essential types of linen used in restaurants: Tablecloths and Napkins.
Aprons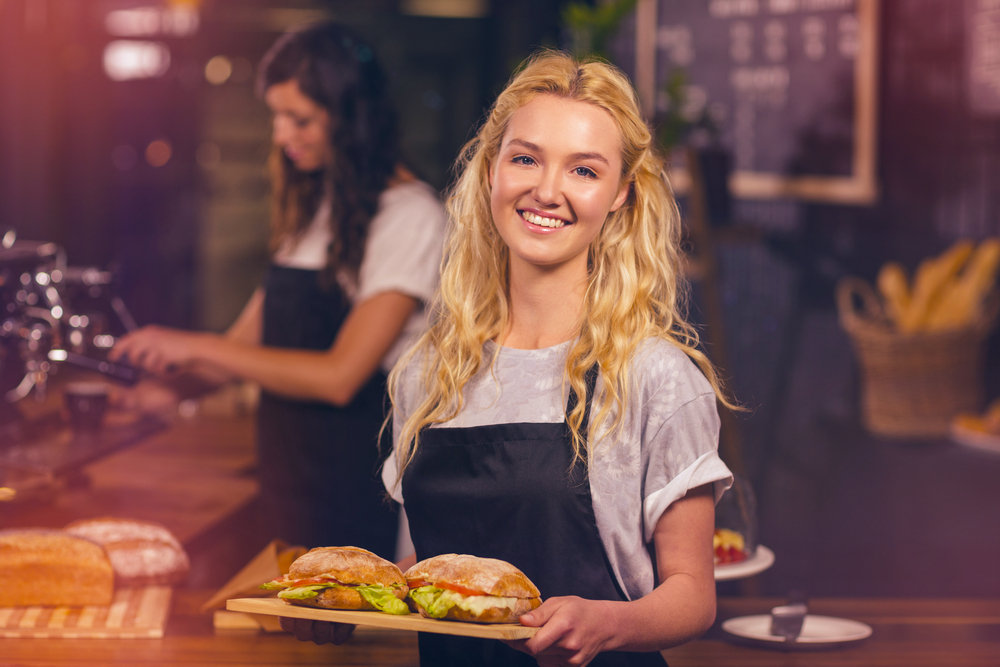 A restaurant's appearance has a considerable impact on customers' impressions of it. If it doesn't look like a clean and safe establishment, they will return. Employees are one of the first elements of a restaurant customers see when they enter. It is essential that they look their best – meaning no running around in average day clothes.
Professional-grade aprons prevent staining to employee clothing, are easy to change in and out of, and create a more professional vibe. With a linen rental service, aprons always look their best.
Options of aprons are: Bib Aprons (cover from the chest to the knees), Bistro Aprons (cover from the waist to the knees), Waist Aprons (similar to a bistro apron except shorter)
Chef Apparel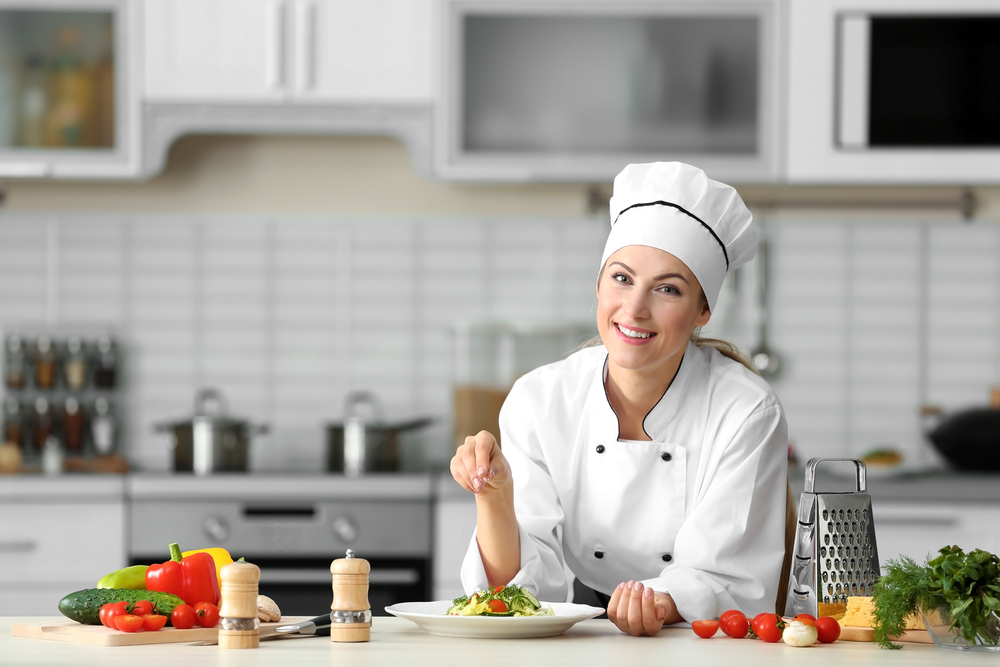 While quality apparel is important for front-of-the-house employees, the back of the house needs professional threads as well! Though chefs won't be seen by customers, their apparel impacts how well they can do their job.
High-quality chef apparel protects back-of-the-house employees from potential kitchen hazards such as burns, and allows more breathability and comfort. 
Chef apparel to consider: Chef Coats, Chef Pants, Chef Caps, Cook Shirts
Towels
Having an attractive restaurant that is both economical and efficient is the goal. However, what's really needed is to keep it not only looking clean, but truly clean! For this, a high-quality towel rental service is essential.
Towels are the key to keeping restaurants in tip-top shape. They're needed to clean countertops, tables, dishes, and more and are the backbone of restaurant cleaning procedures.
At Braun, we offer: Bar Towels, Dish Towels, Microfiber Towels, Glass Towels, Grill Pads, Wash Cloths
Now that you have an idea of the types of linen used in restaurants that you need for your business, make sure you contact us at Braun at 800-272-8657. We care about our local businesses in Southern California and want to help make yours a successful one.

https://www.braunlinen.com/wp-content/uploads/2018/02/braun-blog-table-linens.jpg
667
1000
Braun Linen Services
https://www.braunlinen.com/wp-content/uploads/2019/09/braun-90th.png
Braun Linen Services
2018-03-01 07:29:51
2022-04-11 16:08:28
The Essential Types of Linen Used in Restaurants